Rates are subject to change
Minimum 2 night stay required on weekends
Rates are based on single or double occupancy
The entire payment for your stay is required at the time of booking
Visa, MasterCard, Discover and AMEX accepted
7 day cancellation notice required for deposit refund – No Exceptions
No Smoking on porches or inside buildings.
Check-in: 3:00 p.m.
Check-out: 10:00 a.m.
Room rates listed do not include 11% sales and room tax
Coffee, Tea, and light Grab and Go breakfast option available from 8:00 AM to 10:00 AM. Breakfast is served in our Dining Room. We can accommodate special requests.
Contact Us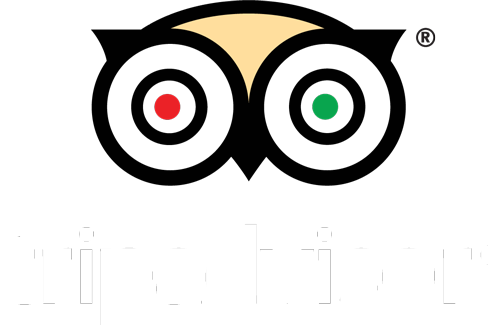 "Just Perfect!!"
Danielle and all the staff were super friendly, helpful, and accommodating. The inn is a quaint, quiet, and peaceful place to stay despite being on the boardwalk right now. It was just perfect and close to anything we may have needed, but the place has so many things already there (at no extra cost or fee)...beach chairs and umbrellas, bikes to ride, light breakfast and coffee every morning, and an afternoon/evening snack. We have already recommended this place to family and friends! I'd love to come back and spend every birthday here! Thank you so much Danielle and staff! It was AWESOME!!

"Gracious Host, Vicki To The Rescue"
Our three-day golf trip was almost a washout due to a nasty storm, but our gracious host Vicki came to the rescue with delicious freshly baked cookies for us as we spent an afternoon watching the storm that canceled our golf round. After an amazing breakfast the next morning, we were able to play golf. Our get-away was made memorable with "The Inn on the Ocean" making it special. Vicki - thank you for the comfortable accommodations and the best in hospitality! Sincerely, Pennsylvania Golf Ladies
"Vintage Boardwalk B&B"
What a vintage boardwalk B&B. A true hidden gem among the many choices of hotels. This cottage like B&B is the perfect pick for couples looking for a romantic weekend get away. From the quaint Victorian style rooms and decor to the wonderful hospitality you will feel right at home upon arrival. Vicki & Charlie go out of their way to make you feel comfortable. From the framed welcome board with your name on it, bowl of Hershey chocolates, freshly baked cookies, bags of popcorn, sweet tea, coffee, ice cream, bowl of mints and gourmet breakfast there is nothing left to want. They also offer bikes, umbrellas, beach towels all free to use as you please.The house is on 10th street and is a perfect location for the boardwalk. It has a wonderful porch with ample seating (rocking chairs) with nice accent lighting at night. If you are looking for a romantic get away look no further then the Inn on the Ocean!

"Last Beach Blast Before Surgery"
An Inn on the Ocean was gorgeous! Spent the weekend here as a last trip before my DD's surgery. Vicky and Charlie were so wonderful, made us feel right at home. Breakfast was heavenly, and they have chairs, umbrellas, bikes and books for your use! Book now, they fill up quickly!

"What a special birthday weekend for my wife"
We just spent a delightful weekend at the Inn. We were the only guests on a mid Nov. getaway. We felt like family after we left. The owners were so helpful with suggestions. The breakfasts were sinfully scrumptious. We have been to B&B's all over the world and this is right up there with the best.